Top-Tier Surgical Services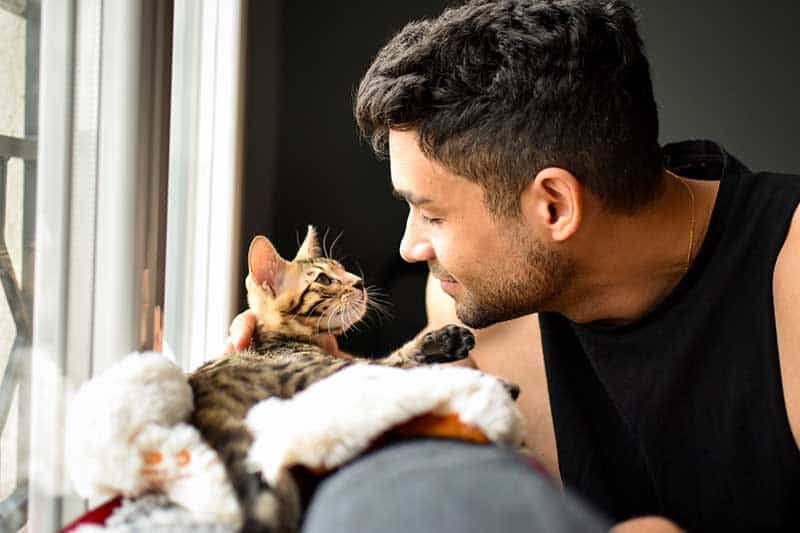 We know that if your pet is in need of surgery, it can be a scary time. We are here to advise you in making decisions about your pet and will be with you every step of the way. We will make sure you have complete and thorough directions for how to help your pet before and after surgery.
At Rankin Animal Clinic, we provide soft-tissue surgeries, including:
Spay and Neuter
Tumor Removal
Foreign Object Removal
In the case of orthopedic surgery, we are happy to refer you to a nearby trusted specialist certified surgeon to work with you and your pet.
Prior to surgery, we will review the procedure with you, go over the expected procedure and present you with all of the options to make the best decisions for you and your pet. To prepare for elective surgeries we also go the extra step of requiring pre-anesthesia blood work. This allows us to have a full understanding of your pet's condition before surgery begins.
During the surgical procedure we will care for your pet as if they were our own. Your pet is an important member of your family and they will be in the best care. Once the surgery is completed, we will debrief you about how the procedure went and what we can do moving forward.
Aftercare
When we are certain your pet is ready to go home after surgery, we tend to encourage you to bring them there because we find that they are most comfortable there and heal the quickest in a space where they feel safe. We'll provide you with complete instructions on how to care for your pet in the days after surgery.
---