Routine Wellness Care To Help Keep Your Pet Happy and Healthy
Regular, preventive care for your pet is one of the best things you can do to help keep them happy and healthy for years to come. Preventive care allows us to set a baseline for your pet's health that we can use for the duration of his or her life. It also lets us spot any potential health issues early.
Puppy and Kitten Care
Having a new puppy or kitten in the house is an exciting time! We can't wait for you to bring your new family member to meet us at Rankin Animal Clinic. It is important to bring them in right away for a few reasons:
It allows us to meet your new pet and begin to build a relationship with them.
We can begin the process of establishing care and give a thorough initial exam.
Vaccinations can be started to get them on track to get all of their vaccines on time.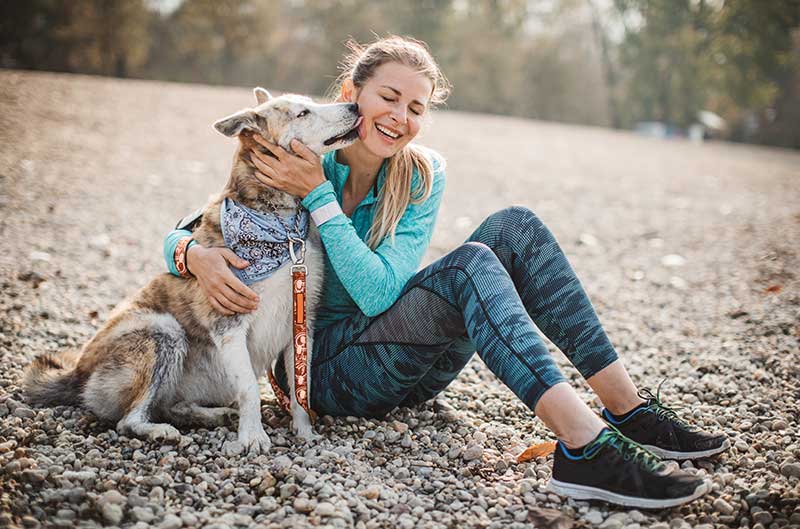 Vaccinations
We often think of vaccinations as something for young kittens and puppies, but vaccinations are important at all stages of a pet's life. Our team will make recommendations on vaccinations and vaccine schedule can differ based on breed and age. See our general vaccine schedule recommended for puppies and kittens here.
Annual Exams
Yearly check-ups are just as important for your pet as they are for you! Comprehensive nose-to-tail annual exams for all of your pets are vital. At the exam, we will also make sure all vaccines and preventives are up to date.
As part of your pet's yearly exam, we may recommend a routine diagnostic work-up to check for a range of possible issues. Those diagnostics may include, blood work, urine test, fecal test, and a heartworm test. Remember; you are your pet's best advocate. Be sure to let us know if you are seeing any recent physical or behavioral changes.
Microchipping
If your pet were ever to go missing, one of the best ways to make sure your pet finds their way back to you is microchipping! Be sure to ask about our microchipping services as extra peace of mind.
Pharmacy
To make sure you have all of your pet's prescription needs covered, we offer both an in-house and online pharmacy.
---