Caring, Compassionate Small Animal Veterinary Care in Fairhope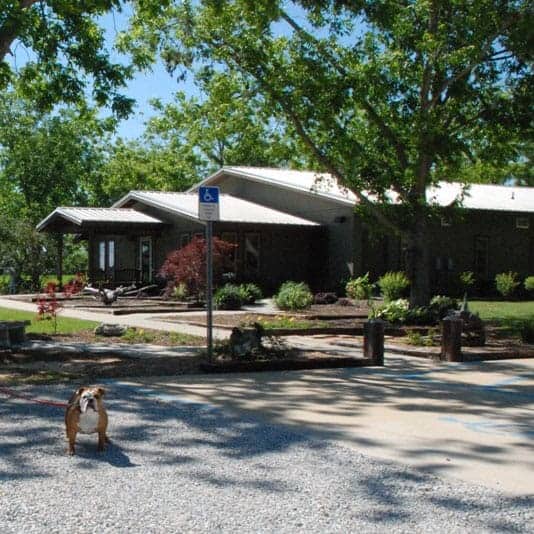 At Rankin Animal Clinic, we pride ourselves in caring for pets and about their people. We know that pets are very treasured members of your family and we wouldn't have it any other way. We love having you as part of our family at Rankin Animal Clinic!
From the moment you step in the door, you'll be greeted with a friendly face and a welcoming smile. We will get you checked in and settled in a private exam room as soon as we can, so that you and your pet can feel comfortable right away. Our dedicated staff will be there to answer any questions you have.
One of our roles is to help you be good stewards of your pet's health. We want your pets to get the very best care. We work together to provide guidance and compassion throughout every stage of your pet's health process. We will be right by your side, to educate you about your pet's medical needs and walk you through options for your pet's care.
Connect With Us
Our website, along with our Google Play Store app and Apple Store app are wonderful resources to keep in touch with us and keep up to date on your pet's needs. To help make getting your pet's medications even easier, an online pharmacy is also available.
our services
We provide a broad range of services for our feline and canine patients. This includes everything from annual wellness exams, routine dental care, and tackling allergy and dermatology issues. We love working with animals from the puppy and kitten stage all the way through senior care. Your pet will have different needs throughout their lives and we are here for you every step of the way.
---