Dental Health Is Very Important to Your Pet's Overall Health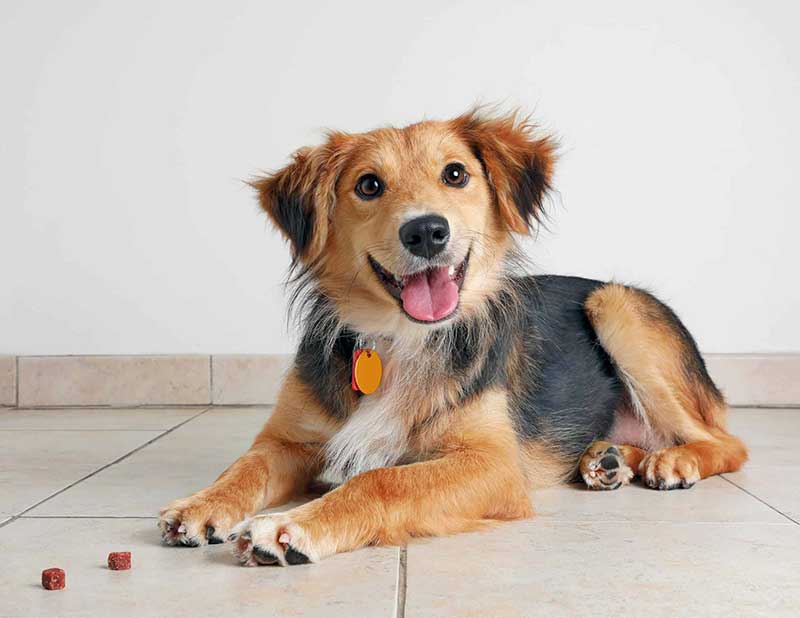 Did you know that regular dental care is important for cats and dogs just like it is for humans? Our veterinarians at Rankin Animal Clinic always do a general assessment of dental health in our wellness exams. Additional dental care is often necessary for cats and dogs to combat infections that live in the mouth. When we see your pet for their annual exam, we will do a dental grading to let you know the condition of your pet's teeth and give our advice on further treatment.
The vast majority of cats and dogs over age five do have some dental disease. The good news is that regular, preventive dental care for your pet can stop dental issues and pain before it starts.
One of the biggest challenges cats and dogs have is tartar build-up and gum disease from bacteria in the mouth. Early dental care can control and even prevent dental issues for your pet. With regular dental care, you can:
Give your pet a healthier mouth, which is necessary for overall health
Keep other diseases like kidney disease and heart disease in check
Prevent or decrease the chance of painful tooth issues in the future
How can you tell if your pet might already have dental issues?
Some of the signs of dental issues are:
Bleeding or swollen gums
Bad breath or excessive drooling
Not eating well or only eating on one side of the mouth
These dental issues can be painful for your pet and can start to affect their overall well-being. The best thing you can do for the dental health of your pet is to ask for our veterinarian's recommendation on whether a full dental exam is recommended.
Our dental services include full dental cleanings under anesthesia as well as tooth extraction and mass removals when necessary. The full procedure allows us to do a thorough dental cleaning and give more comprehensive recommendations for any future dental work your pet might benefit from.
---